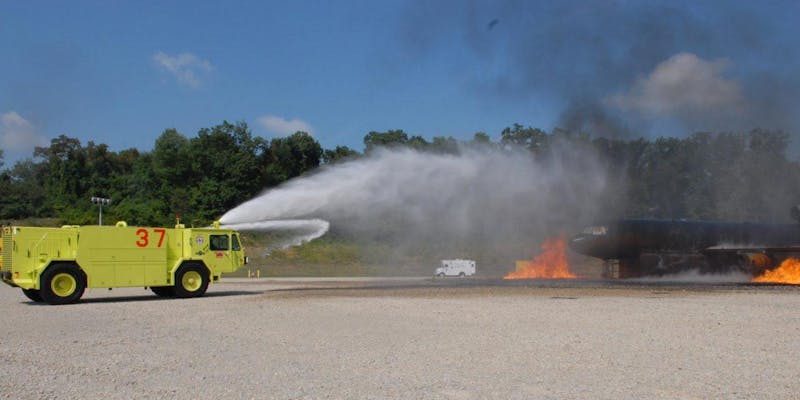 To further educate local residents and environmental groups, we're planning a special forum on Sept. 12, 2019, from 6:30 p.m. to 8 p.m. at the Marriott Hotel near the Pittsburgh International Airport. The panel will be moderated by Kristina Marusic, a reporter with Environmental Health News, and Oliver Morrison, a reporter with PublicSource, who have led news coverage of PFAS in the Pittsburgh region.
Register here.
---
In today's world of increasingly partisan and vitriolic politics, the words "fake news" get thrown around a lot. But what does that mean? Who creates it and how does it spread? How can you know what you're hearing and reading is accurate and true? From Soviet propaganda to message boards like 4chan, this class will take you inside the wild, devious world of fake news, of present and past, and give you the tools you need to fight it.
Click the links below to get tickets:
Sept. 19 @ 6:30 p.m. - Sewickley library (teen)
Sept. 24 @ 7 p.m. - Monroeville library (combined)
Oct. 1 @ 6:30 p.m. - Sewickley library (adult)
Oct. 21 @ 3:30 p.m. - Mt. Lebanon library (teen)
---
This workshop will teach you about storytelling in the digital age. Get tips for composing powerful narratives from stories & data.
Practice pitching a story for media attention!
Click the links below to get tickets:
Oct. 23 @ 7 p.m. - Castle Shannon library
Nov. 4 @ 6 p.m. - Cooper-Siegel library
---
On-demand Citizen's Toolkit classes
PublicSource offers Citizen's Toolkit classes on the topics of:
Detecting fake news
Obtaining and using data about your community
Design theory and open-source tools
Understanding data about schools and school districts
Contact info@publicsource.org if your group is interested in scheduling a class. Package deals may be negotiated and scholarships are available.